Opportunities and experience
At present, as one of the world leaders in the sector, we can offer the most comprehensive skills and experience in the construction of underground mines and their auxiliary infrastructure. But this is just a fragment of our extensive competences. We have built hundreds of kilometres of road, rail and hydrotechnical tunnels, shafts, and fore-shafts for various purposes. We offer services related to specialist engineering designs, as well as the construction of infrastructural and industrial facilities.
Choosing PeBeKa, our partners can count on an extensive range of construction services based on many years of experience and a number of original and innovative solutions implemented successfully in projects carried out on the construction sites in Europe, Asia, Africa and both Americas.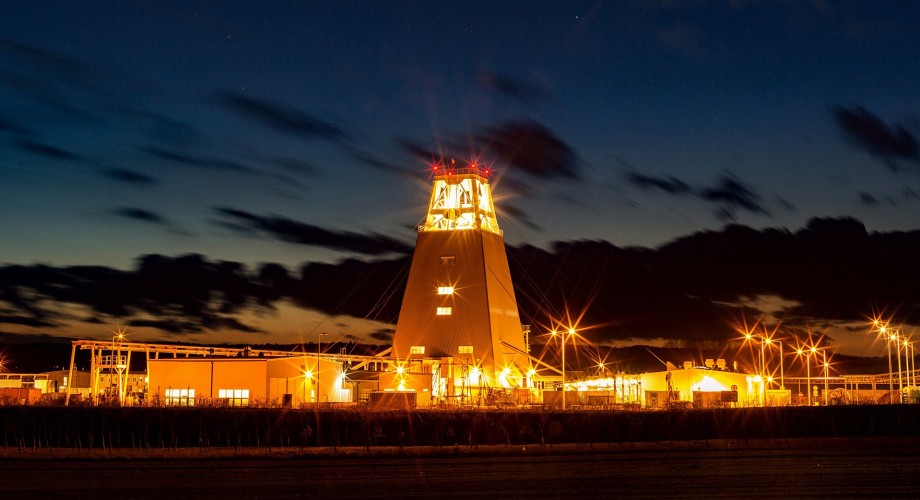 PeBeKa
map
of realizations